Not your ordinary brunchspot, dat is Brunchroom op de Czaar Peterstraat in Amsterdam Oost. Net geopend en een fijne plek om een ontbijtje, lunch of brunch te pakken.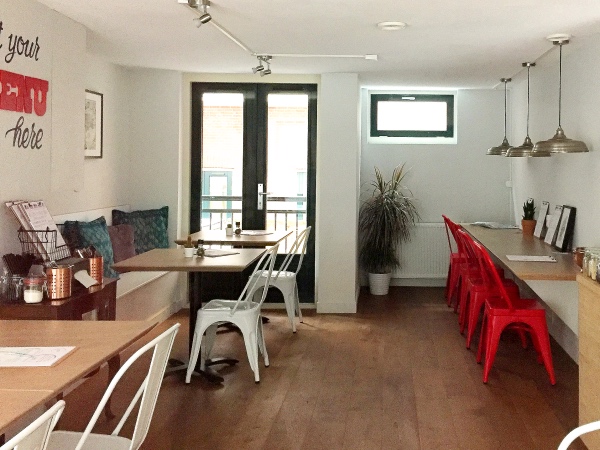 Brunchroom
Czaar Peterstraat 74
Amsterdam Oost
Ontbijt | lunch | brunch | koffie
Openingstijden Brunchroom:
Dinsdag tot en met zondag van 9.00 uur tot 17.00 uur
Error: a marker with the ID 200 does not exist!